Powering Perth's events
At Newick's Electrical Services, we pride ourselves on providing the highest quality electrical infrastructure for your event.
Having 30 years of industry experience, we have done events of all sizes, including the Channel 7 Telethon, Auto Expo, U2 World Tour, Beaufort Street Festival, and much more. Have a look at our profile page for more events we have been a part of.
Our event generators can provide anywhere from 5kVA to 150kVA of power.
We have onsite staff, and always contactable 24/7, so your event runs smoothly without a hitch.
For pre-emptive measures we always carry out check and testing when we install and set up all our infrastructure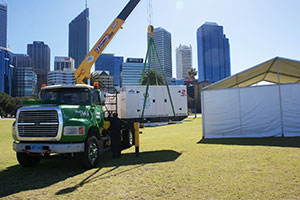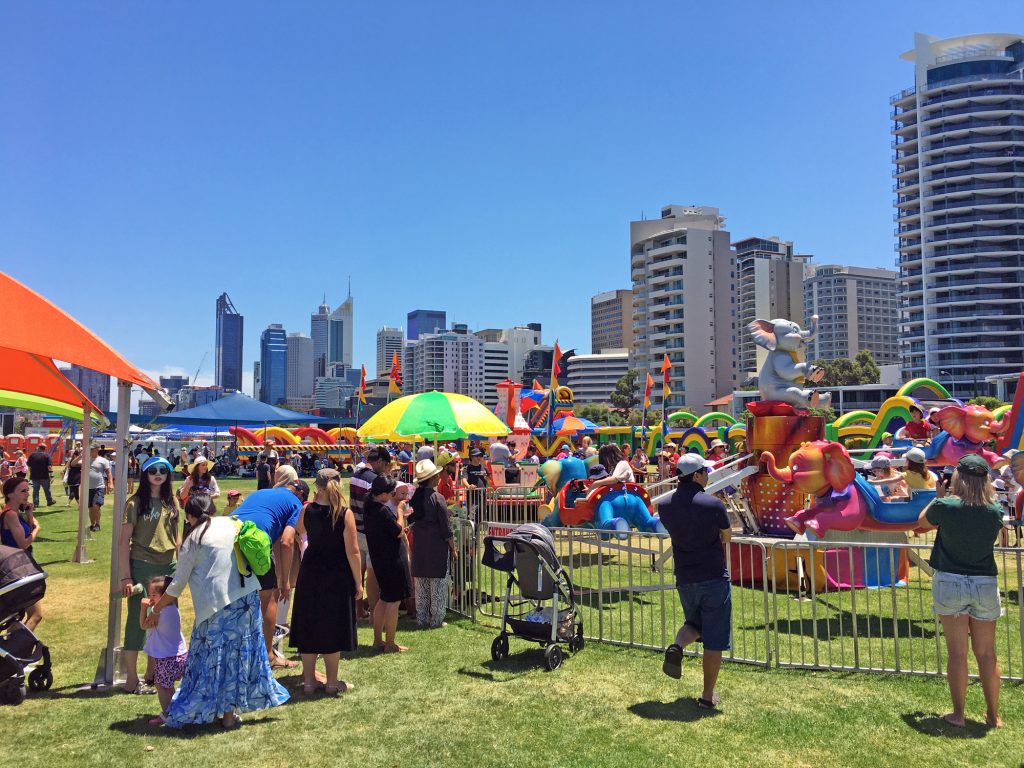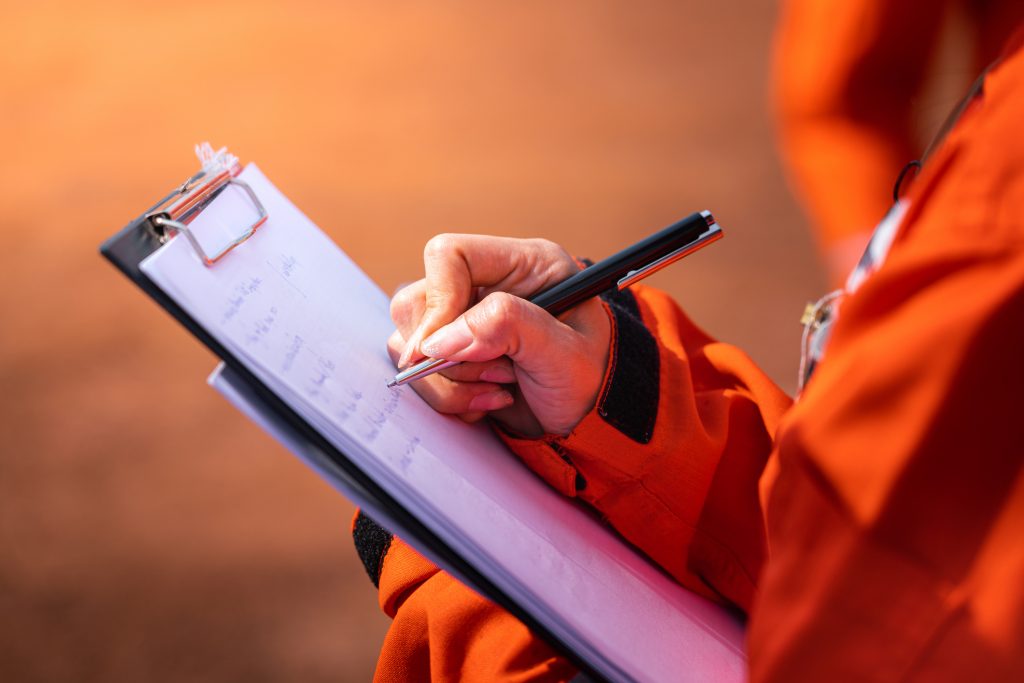 Safety is our priority
Safety is our number one priority – it is what the Newick's Electrical name is renowned for. We abide by strict safety compliances and possess full safety qualifications and certification.
We provide electrical safety signoffs, including council mandates, insurances, safety certificates by Western Power, safety management work statements, and all our staff are instructed on safety and will go through any electrical and site inductions necessary.
Regulations and standards
Newick's Electrical Services abide by strict organisational regulations and Australian Standards, which includes:
Standards Australia AS/NZ 3000:2007 – Wiring Rules
Occupational Safety & Health Regulations. – Doshwa
Master Electrican Australia – Electrical Contractor Association
Safety Connect Australia – Safety & Technical Procedures
Western Power  – Inspection Section
Energy Safety WA – Electrical Licensing & Registrations